Healthy Teeth, Beautiful Smile
About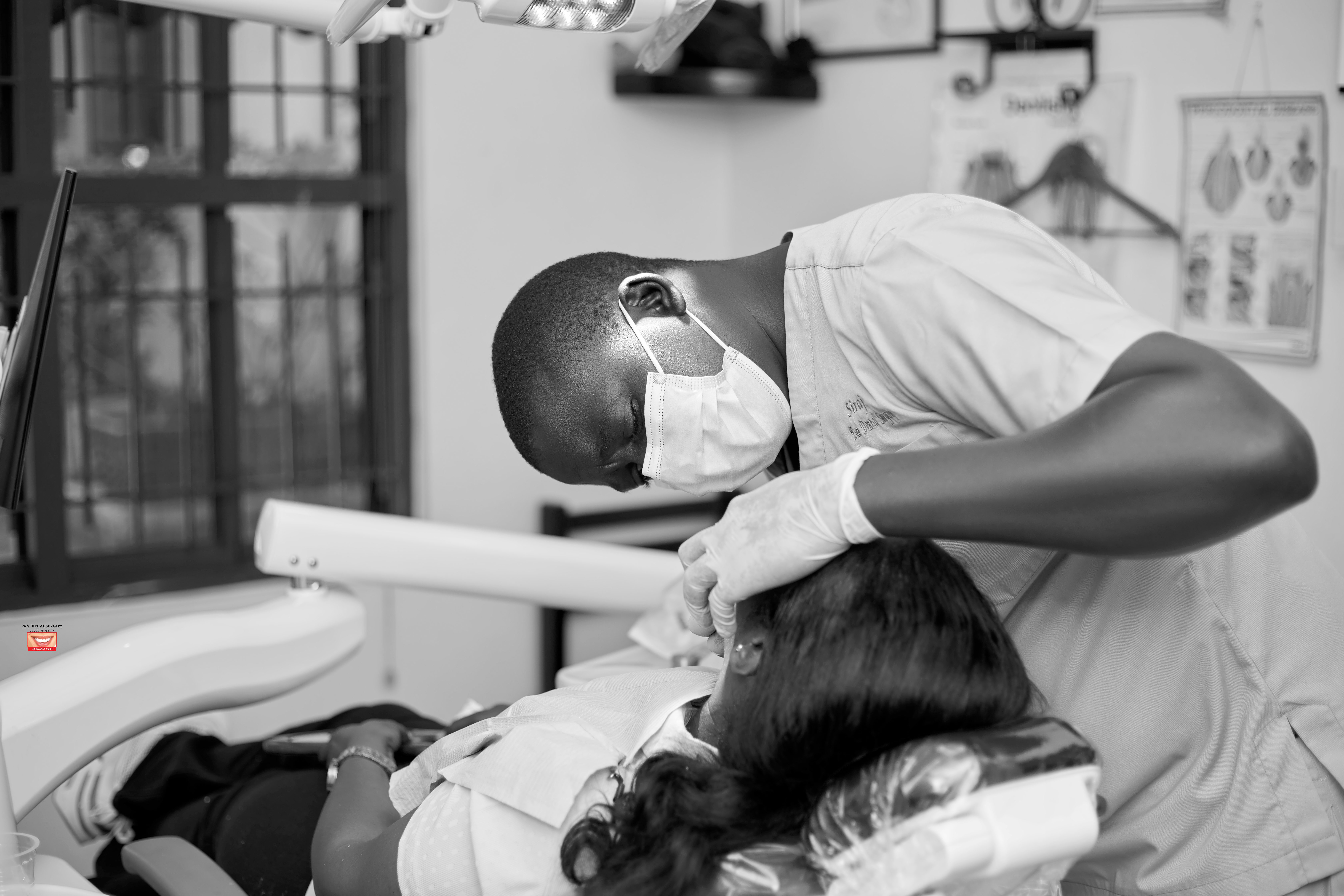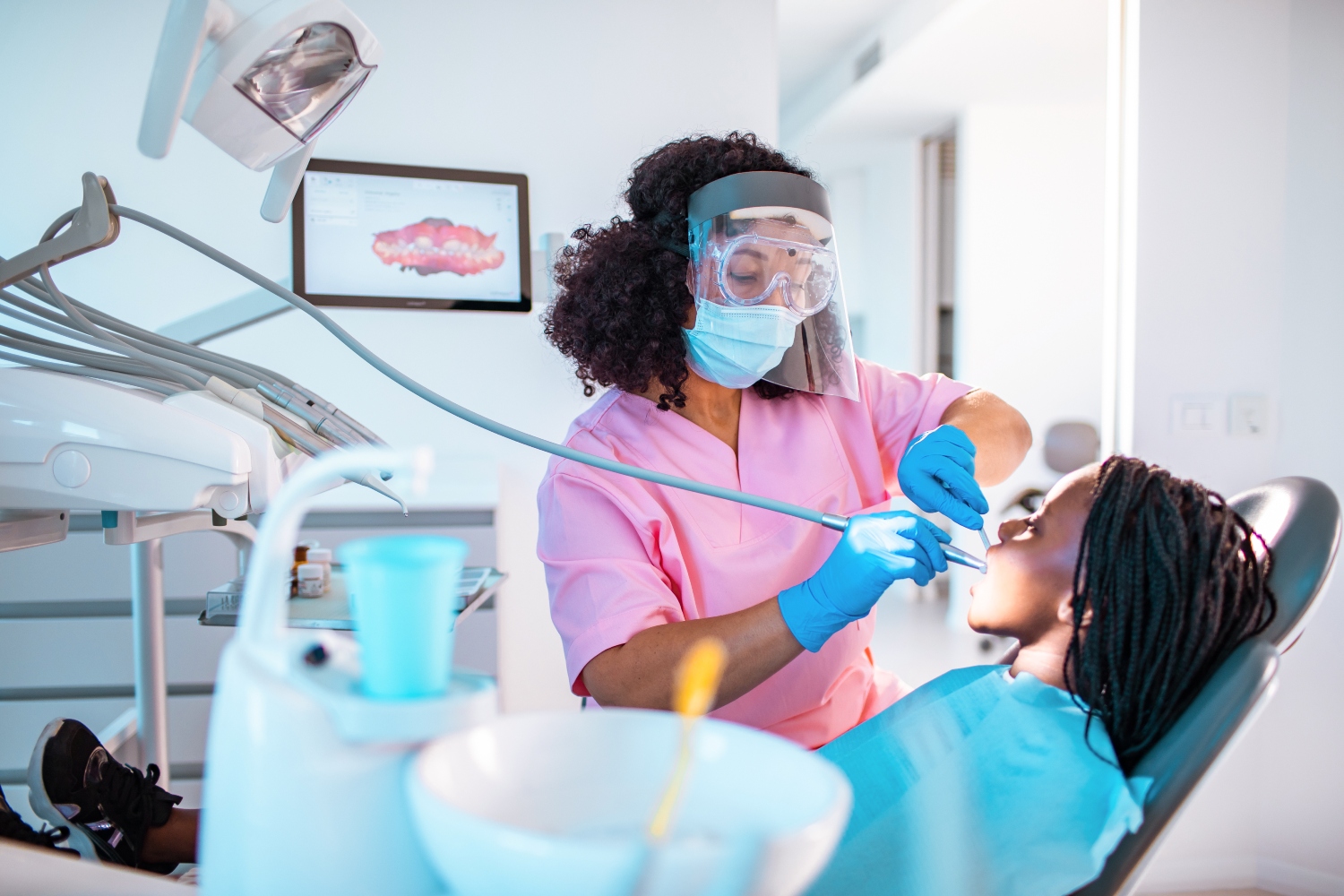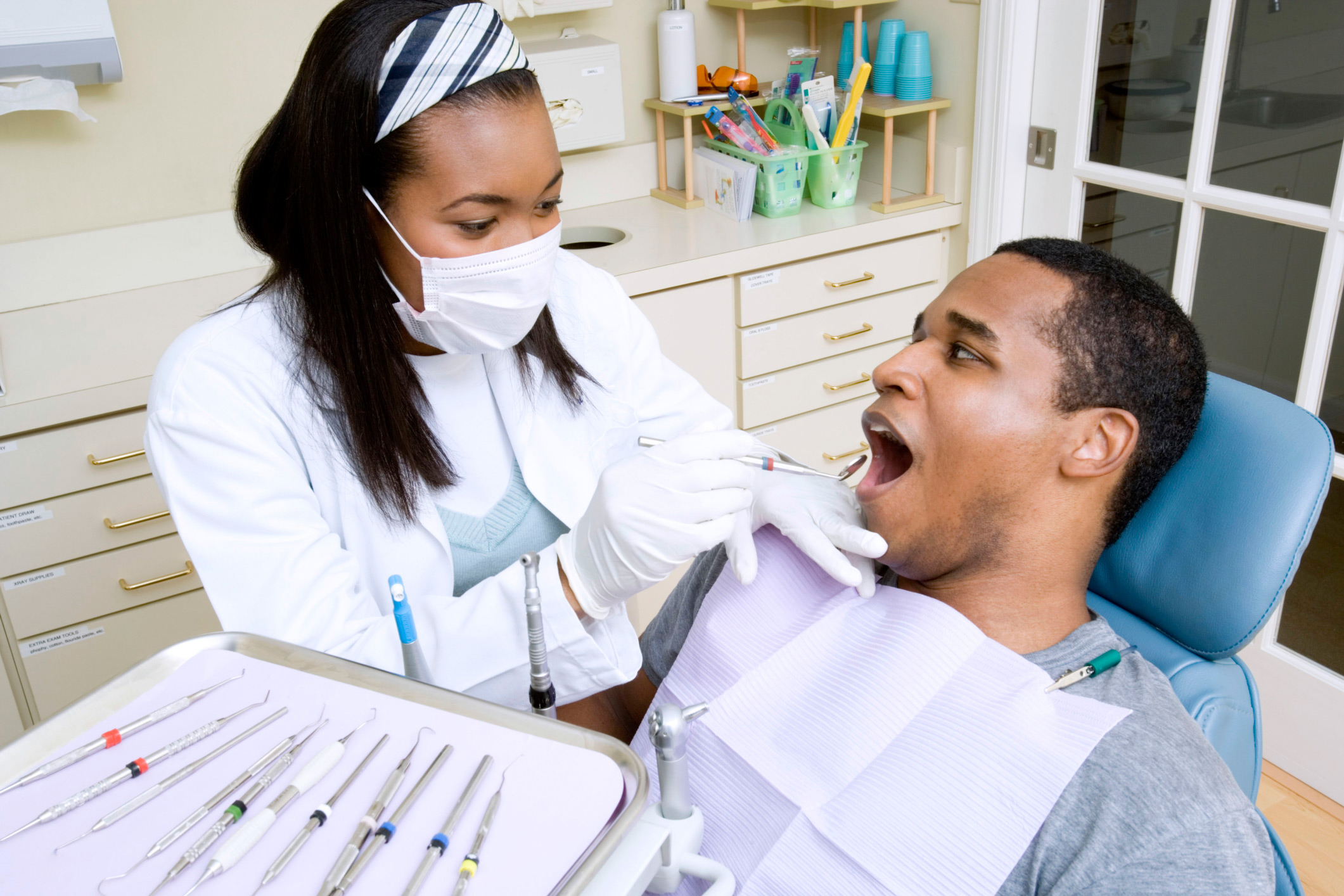 We are a dental practice devoted to restoring and enhancing the natural beauty of your smile using conservative, state-of-the-art technology that will result in beautiful, long lasting smiles!
High Standards
A standard of excellence in personalized dental care enables us to provide the quality dental services our patients deserve. We provide comprehensive treatment planning and use restorative and cosmetic dentistry to achieve your optimal dental health. Should a dental emergency occur, we make every effort to see and care for you as soon as possible.
Education & Prevention
As a practice, we are true believers that preventative care and education are the keys to optimal dental health. We strive to provide "dental health care" vs. "disease care". That's why we focus on thorough examinations – checking the overall health of your teeth and gums, performing oral cancer exams, and taking x-rays when necessary. We also know that routine cleanings, flossing, sealants, and fluoride are all helpful in preventing dental disease. Not only are we focused on the beauty of your smile, we're also concerned about your health. A review of your medical history can help us stay informed of your overall health, any new medications, and any illnesses that may impact your dental health.
Specialists and Dentists as One Team
Initial Dental Assessment
All Types of Dental Services
Safety by Credentials
Dental Implant Experience
Innovation
3D Imaging Center
On-site Laboratory
"Same Day" Dentistry
"Same Day" Dental Implants
Innovative Clinic Design
Complimentary Consultations
Insurance and Financing
Services Cost
Motivation is easy
Our Core Values
Innovation
Embrace change, encourage invention and continually remain at the forefront of advances in oral health for the good of our patients
Compassion
Demonstrate caring and sensitivity for the diverse backgrounds of our patients and colleagues and generosity in our communities
Integrity
Adhere to high ethical and professional standards, demonstrating commitment to our responsibilities with trust, honesty and respect for all
Our Office
Our dental office in is a state of the art dental facility equipped with the newest technology, capable of handling all of your dental needs. All of our operatories are equipped with intraoral cameras that are able to show us, and you, the precise treatment you might attain on a television screen.
Amenities
Comfortable Waiting Area
Wireless Internet
Refreshments